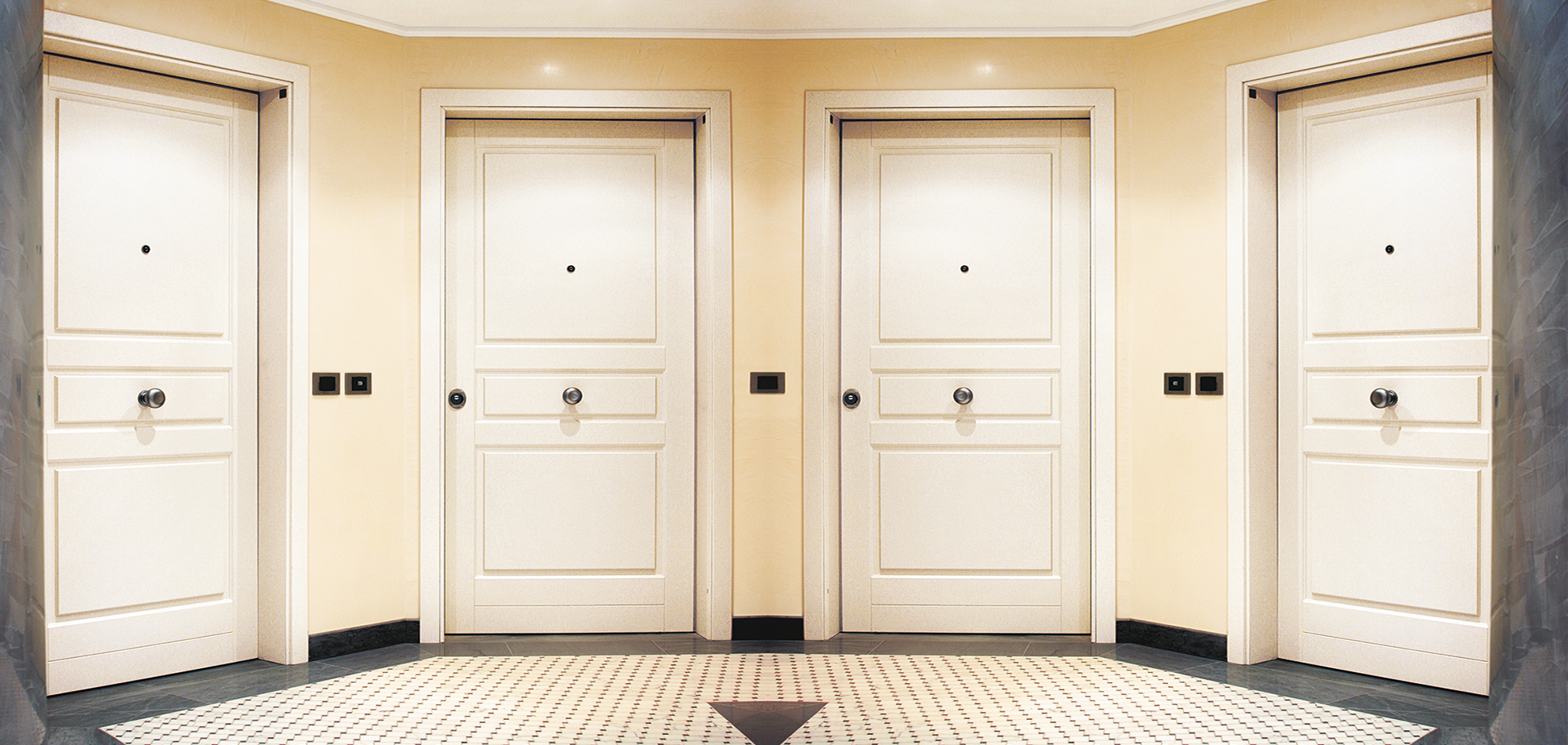 Fire-rated doors

In addition to offering excellent burglar resistance and thermal and acoustic insulation performance, the Protection Series security doors are certified as fire-rated to UNI EN 1634-1 standard.
The Protection 60 door is certified as fire-rated to EI2 60 (UNI EN 1634-1).
The structure is in double galvanized steel sheet with vertical strengtheners, three sturdy hinges on ball bearings, and frame and subframe in 20/10 steel.
Internal and external sides can be customized with all the wooden panels featured in the Torterolo & Re brochure.
Class 3 burglar resistance – ENV 1627 standard
Acoustic insulation – Rw 43 dB
Thermal transmittance Ud 1.2 W/m2 K
Certification as fire-rated to EI260 (UNI EN 1634-1) standard
TECHNICAL FEATURES
10/10 external galvanised steel sheet
Vertical internal strengtheners
3 adjustable hinges on double axis
20/10 steel frame – PROTECTION 60 SPECIAL FRAME
Adjustable drop seal/draught excluder
The Protection series does NOT include a panoramic peephole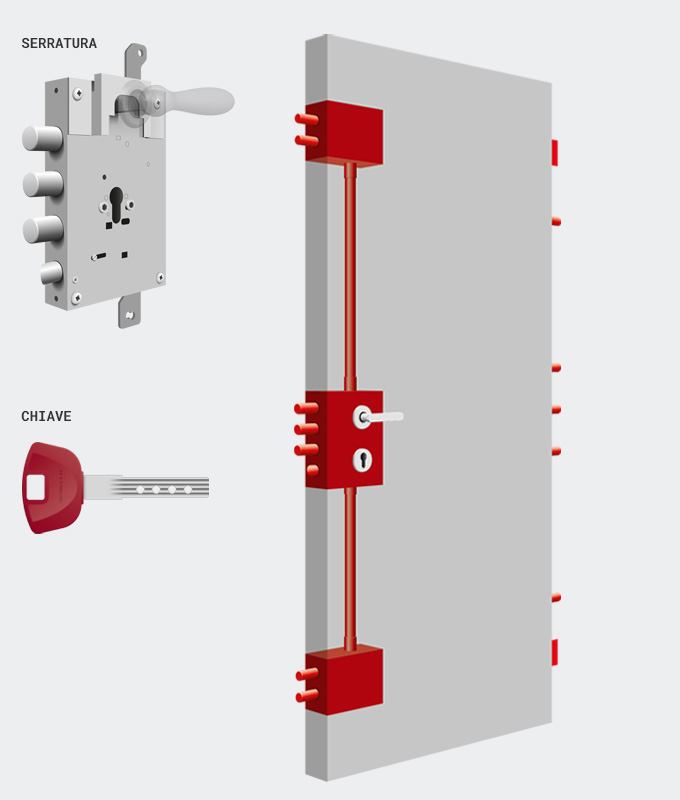 Comfortable security. The security lock is operated by a Torterolo & Re Smart, Excel or Prestige Euro profile cylinder and equipped with a sturdy anti-extraction and anti-drill device. The key moves two double bolts, one at the top and the other at the bottom.
LOCKING SYSTEM
Security lock with Euro profile cylinder
Lock protection plate in anti-drill steel
Double top and bottom bolts with vertical top bolt
Anti-extraction and anti-drill cylinder protection device
Opening limiter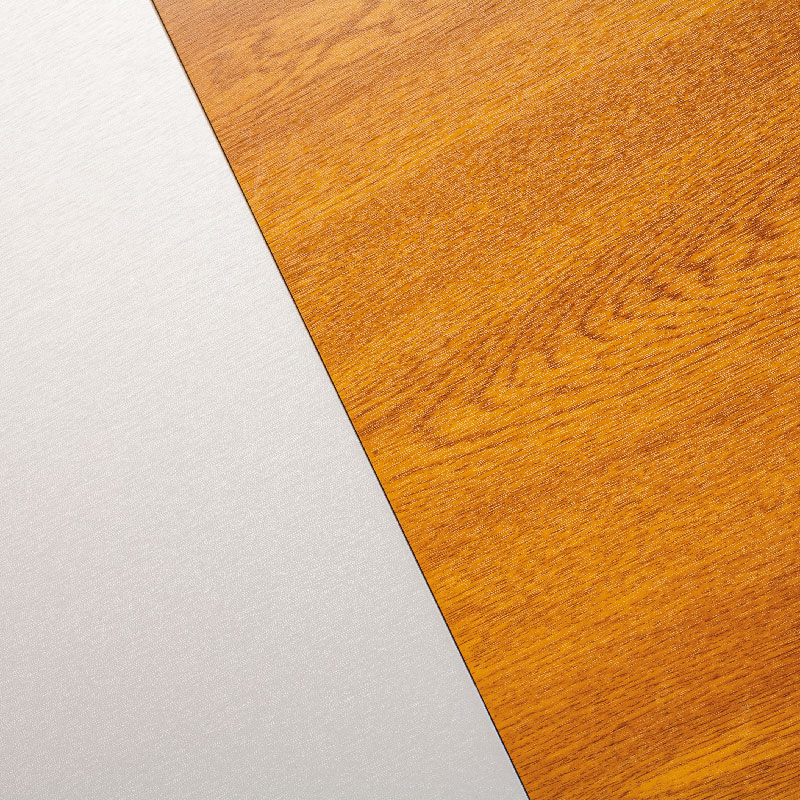 Torterolo & Re security doors protect your privacy and express each homeowner's personality in a wide range of types of wood, finishes and colours. Whatever your choice may be, the solution is a Torterolo & Re series panel or coating.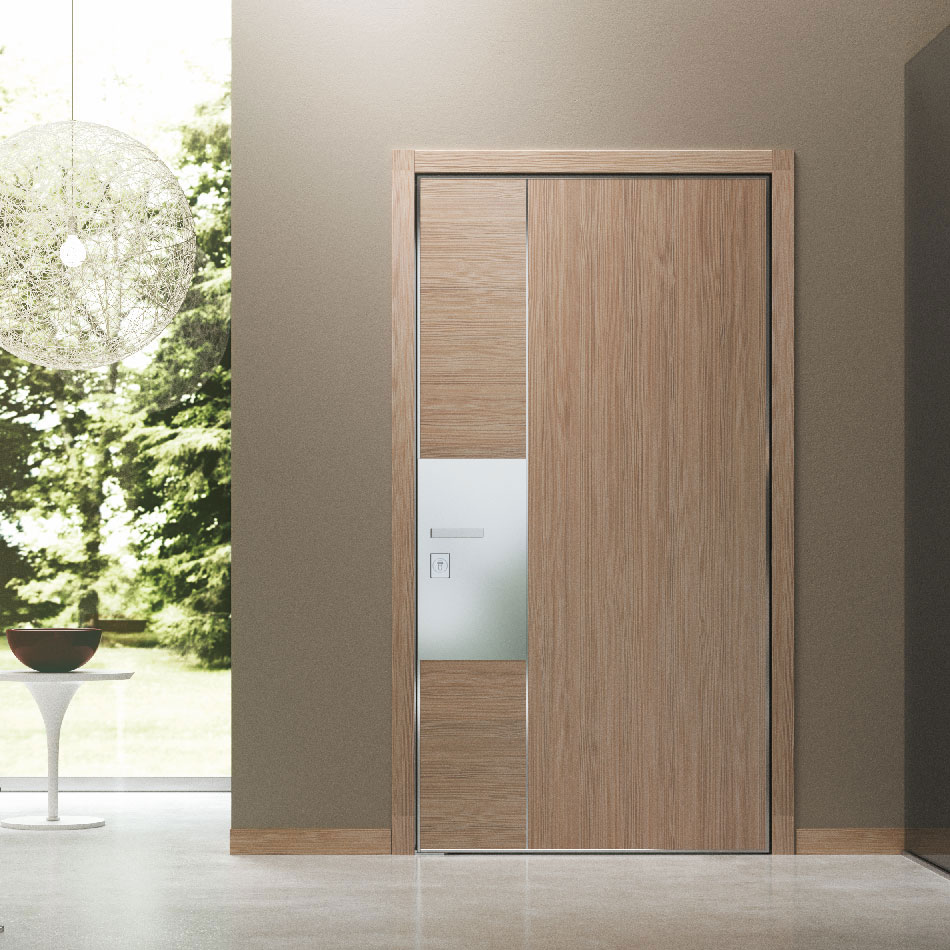 A vertically pivoting security door. E-Glide will surprise you with its modern design, clean lines and balanced proportions. Fluid in its movement, impressive to see and touch, its performance in terms of security and energy saving is excellent.
Break-in attempts are very often made by forcing the lock, attempting to drill into it, extract its cylinder or tear it away from the door. The locks of our security doors are equipped with 8 pins expressly designed to ensure the maximum passive security.
Modelli 2D e 3D
Inserisci i nostri prodotti nel tuo progetto.
Consulta la libreria di modelli 2D e 3D.