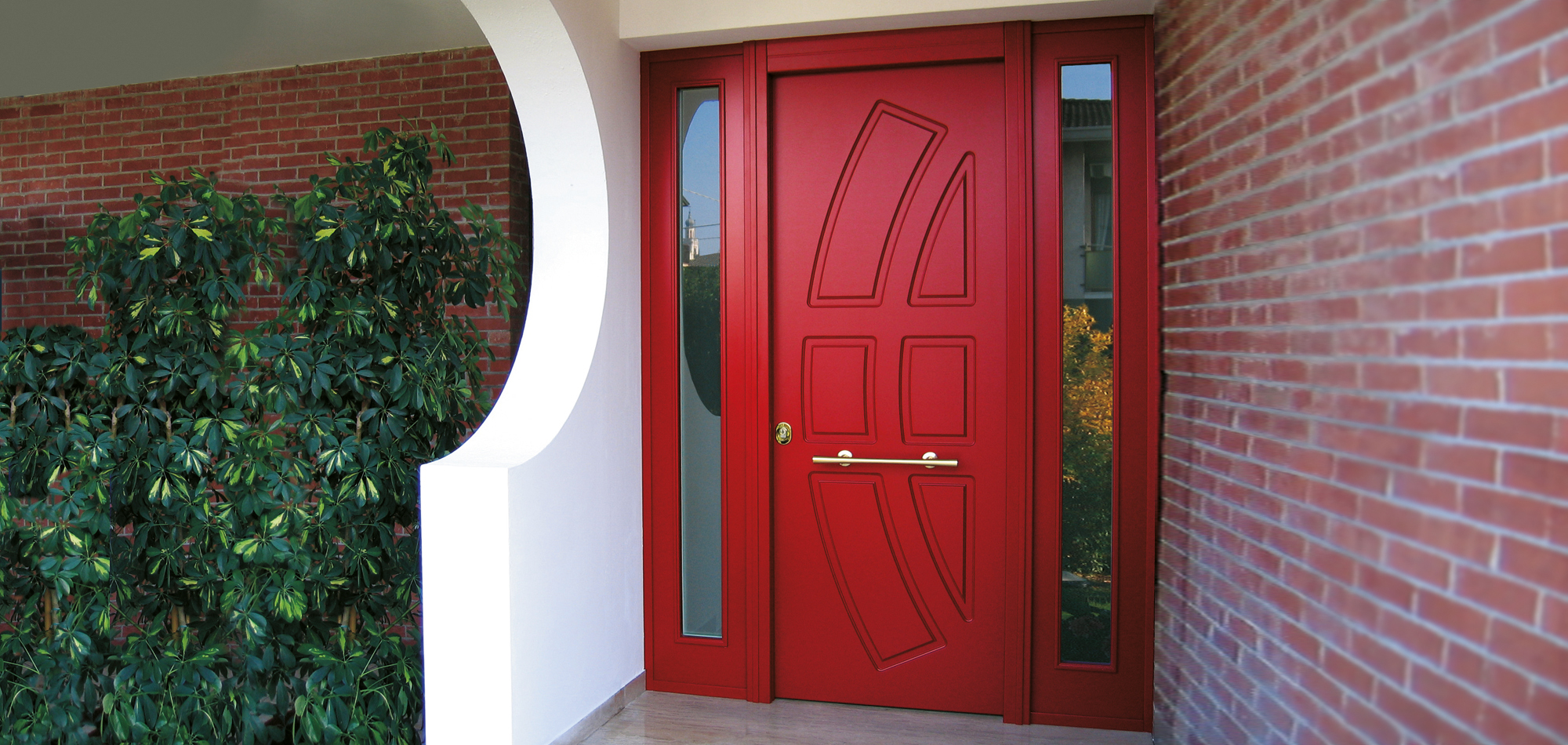 Our range also includes the production of both doors in standard dimensions or doors for special needs, such as those in the Chrome, Silver, Activa, TR45B Series and the Cantina door. This section provides the sheets illustrating all the technical features and personalisation possibilities available.
admin
2020-02-05T11:10:22+01:00
The Pininfarina collection redefines the concept of security through the ideal ratio of form to function.
Read more >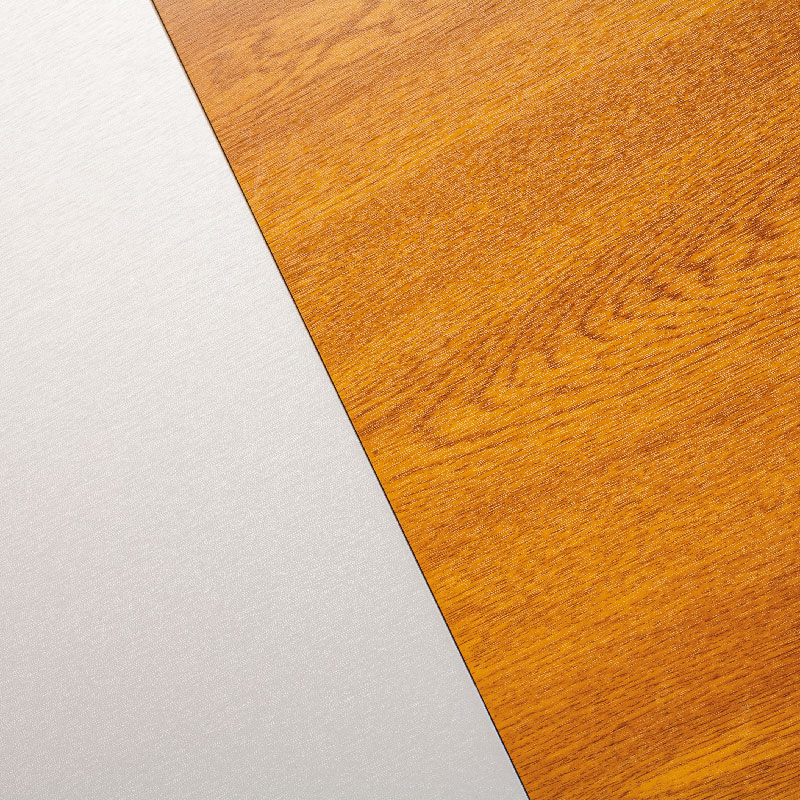 Torterolo & Re security doors protect your privacy and express each homeowner's personality in a wide range of types of wood, finishes and colours. Whatever your choice may be, the solution is a Torterolo & Re series panel or coating.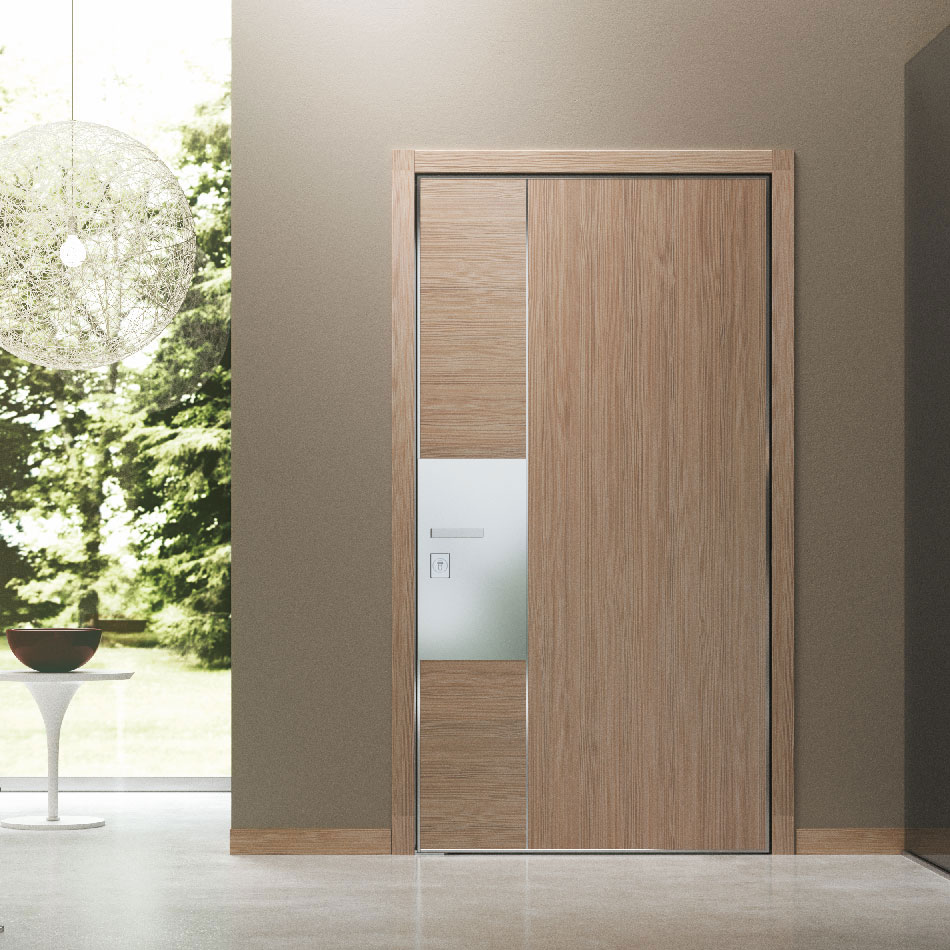 A vertically pivoting security door. E-Glide will surprise you with its modern design, clean lines and balanced proportions. Fluid in its movement, impressive to see and touch, its performance in terms of security and energy saving is excellent.
Break-in attempts are very often made by forcing the lock, attempting to drill into it, extract its cylinder or tear it away from the door. The locks of our security doors are equipped with 8 pins expressly designed to ensure the maximum passive security.
Modelli 2D e 3D
Inserisci i nostri prodotti nel tuo progetto.
Consulta la libreria di modelli 2D e 3D.