Activa with Emergency Exit
"Activa" security door is the ideal choice where an anti-burglary door must also serve as an emergency exit with rapid release.
The locking system operated by a Euro profile cylinder ensures security against intrusion. When pushed, the internal anti-panic bar tested to EN 1125 standard operates both the opening limiter and security lock bolts to allow immediate exit. Activa is also available in versions with anti-burglary glazing and fanlight, and can be faced with all the panels in the Torterolo & Re range for harmonious insertion in offices, public buildings, museums, even historic buildings.
Class 3 burglar resistance – ENV 1627 standard
Acoustic insulation – Rw 37 to 42 dB
Thermal transmittance Ud = from 1.7 to 1.4 W/m2 K
TECHNICAL FEATURES
10/10 external galvanised steel sheet
Vertical internal strengtheners
Locking system certified to EN 1125 standard
Anti-panic bar
20/10 steel frame
Wide angled door view
Adjustable drop seal/draught excluder
LOCKING SYSTEM
Security lock with Euro profile cylinder
Lock protection plate in anti-drill steel
Double top and bottom bolts
Anti-extraction and anti-drill cylinder protection device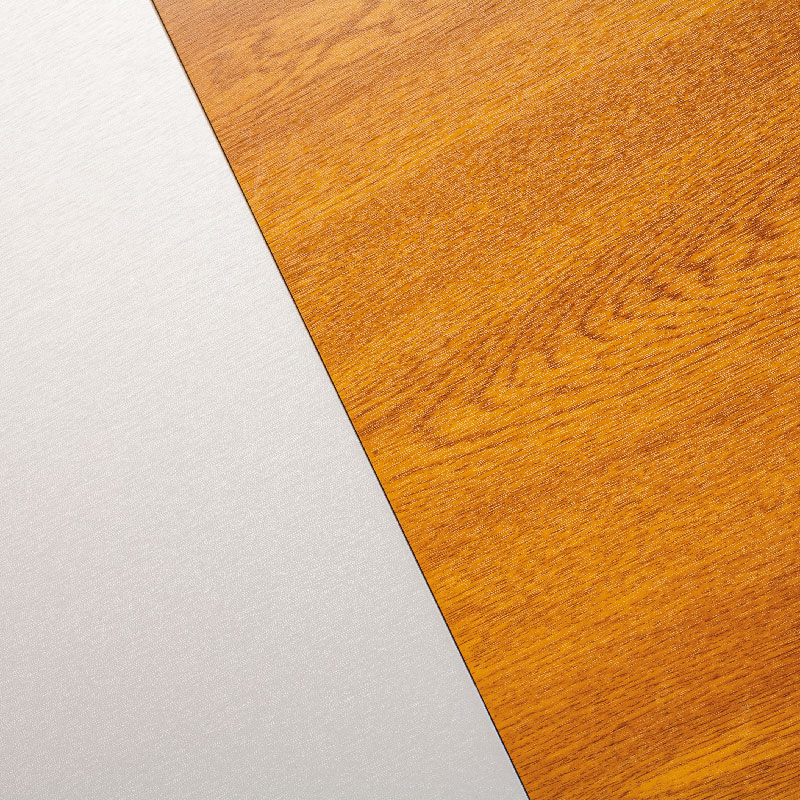 Torterolo & Re security doors protect your privacy and express each homeowner's personality in a wide range of types of wood, finishes and colours. Whatever your choice may be, the solution is a Torterolo & Re series panel or coating.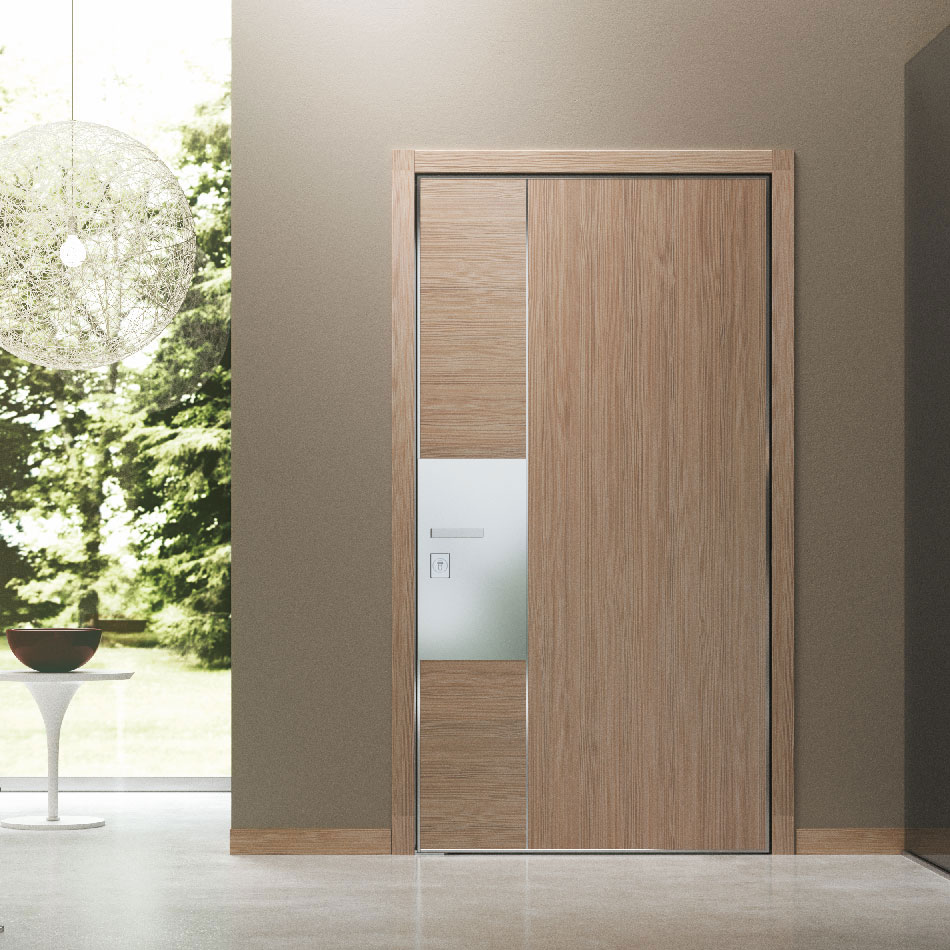 A vertically pivoting security door. E-Glide will surprise you with its modern design, clean lines and balanced proportions. Fluid in its movement, impressive to see and touch, its performance in terms of security and energy saving is excellent.
Break-in attempts are very often made by forcing the lock, attempting to drill into it, extract its cylinder or tear it away from the door. The locks of our security doors are equipped with 8 pins expressly designed to ensure the maximum passive security.
Modelli 2D e 3D
Inserisci i nostri prodotti nel tuo progetto.
Consulta la libreria di modelli 2D e 3D.