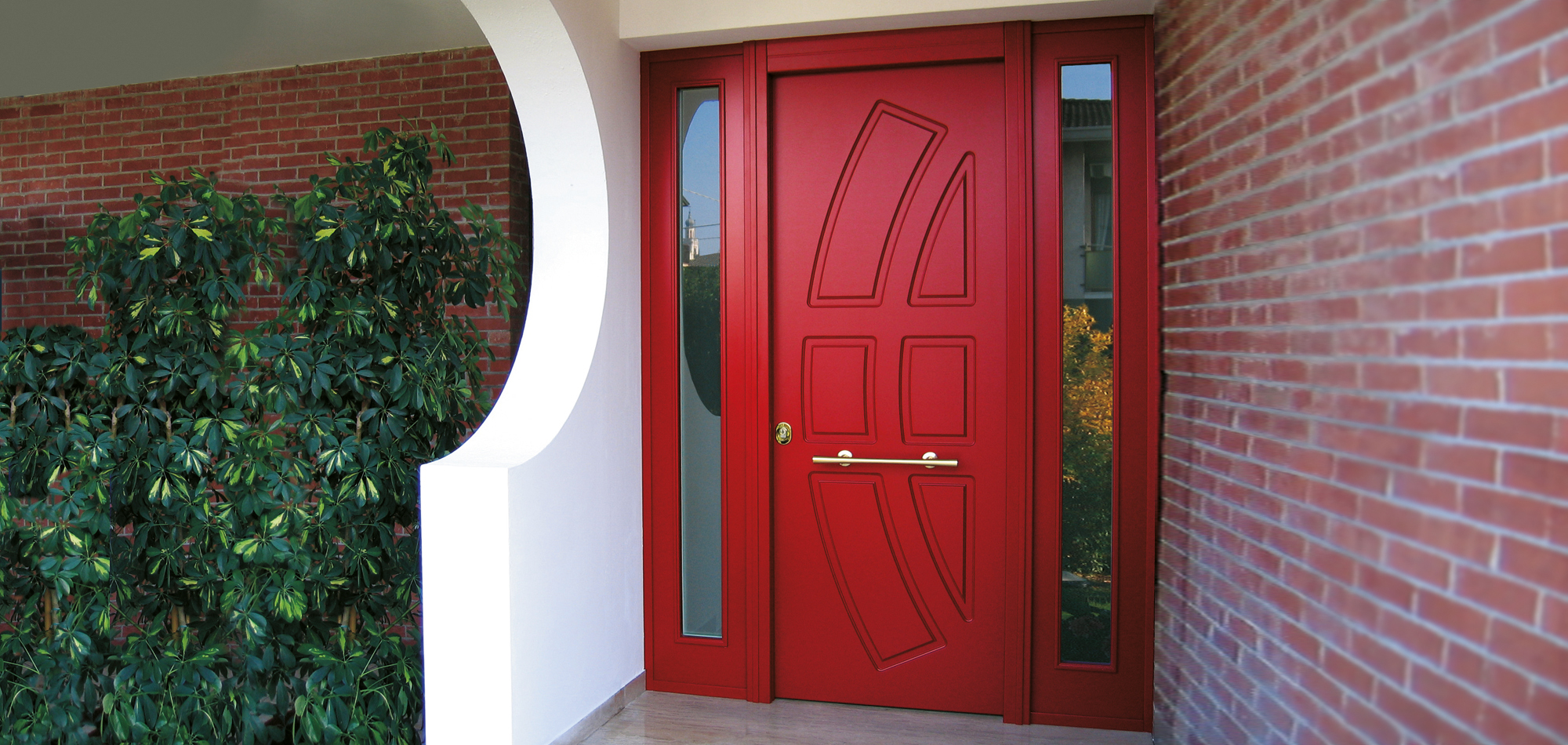 Classic or contemporary, essential and minimalist, or rendered lighter by elegant security glass panes, Torterolo & Re secure entrances are designed to fit harmoniously into any architectural environment.
Available in a vast series of modules, they provide a variety of solutions based on the security door and its external panel to be chosen from among the many articles proposed in the brochure. With or without fanlight, different types and styles of fixed side parts can be added either on one or both sides of the security door. The no-fanlight option offers the chance to insert horizontal transoms in the lateral glass panes that repeat the geometrical pattern of the panel chosen.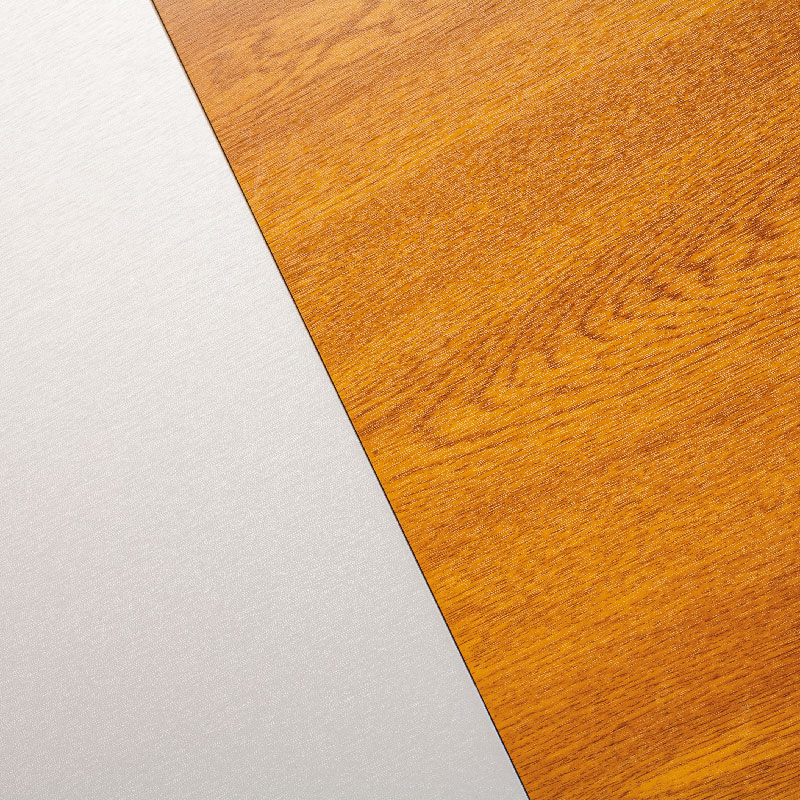 Torterolo & Re security doors protect your privacy and express each homeowner's personality in a wide range of types of wood, finishes and colours. Whatever your choice may be, the solution is a Torterolo & Re series panel or coating.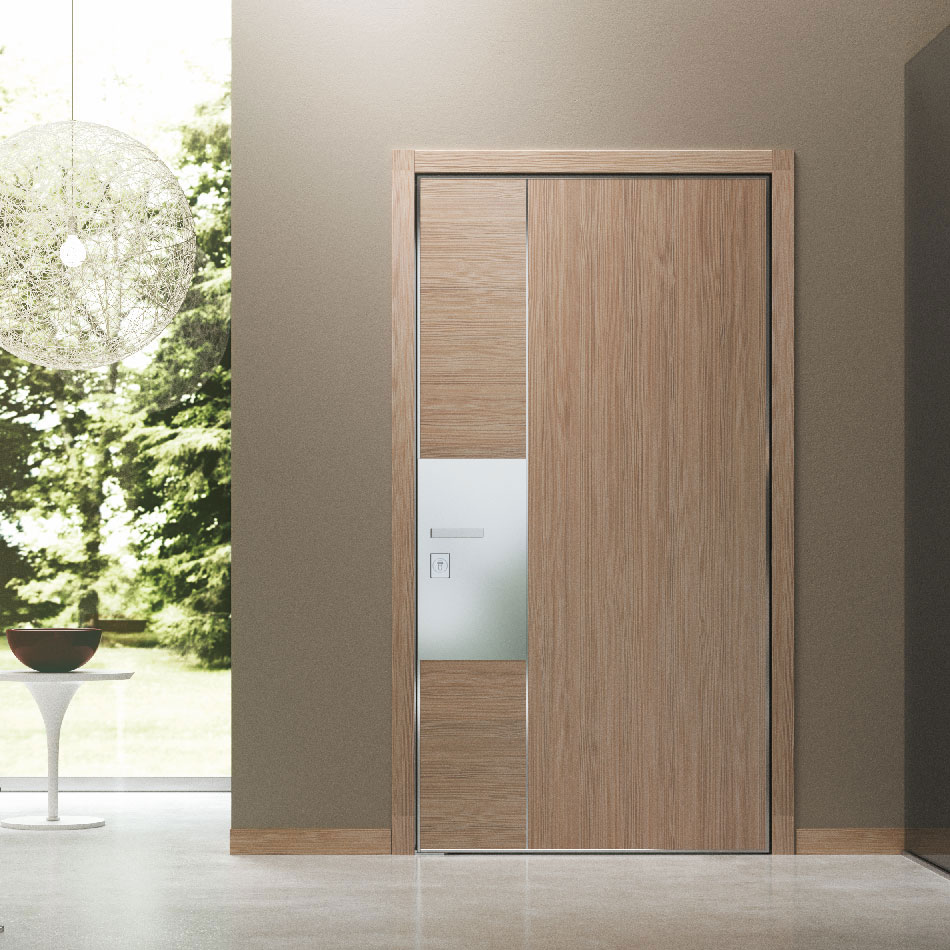 A vertically pivoting security door. E-Glide will surprise you with its modern design, clean lines and balanced proportions. Fluid in its movement, impressive to see and touch, its performance in terms of security and energy saving is excellent.
Break-in attempts are very often made by forcing the lock, attempting to drill into it, extract its cylinder or tear it away from the door. The locks of our security doors are equipped with 8 pins expressly designed to ensure the maximum passive security.
Modelli 2D e 3D
Inserisci i nostri prodotti nel tuo progetto.
Consulta la libreria di modelli 2D e 3D.